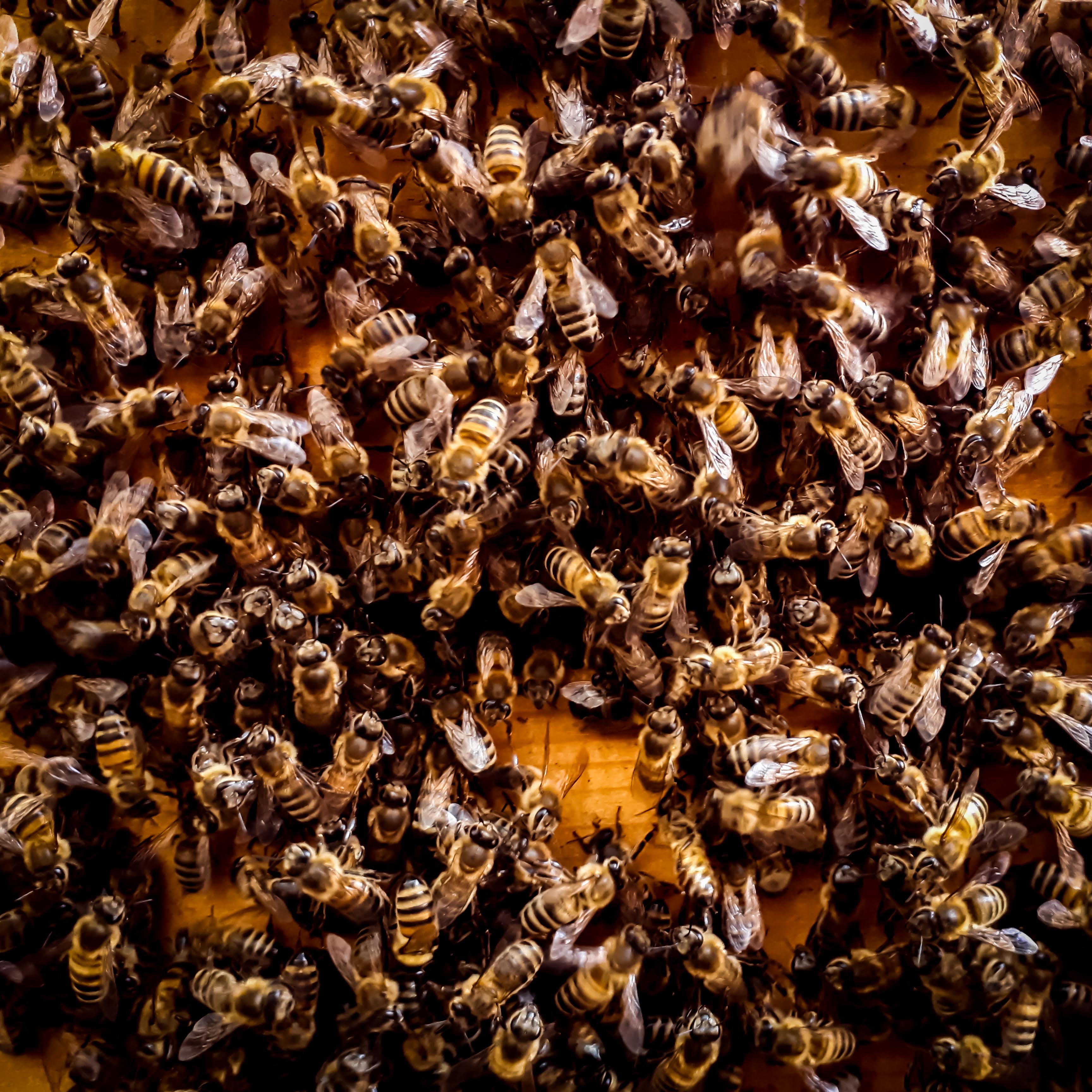 Urban beekeeping is slowly but surely getting more popular in the biggest cities worldwide. For some it is a fashion trend, for some - a way of helping nature, but in Hotel Janne it is the passion and love for this hardworking insect, that allow these bees to happily live on hotel's rooftops for the third year in a row.
Bees - basis for worlds biodiversity. They say, that 76% of the production of food for human consumption is directly dependent on these little creatures.
Janne's apiary consists of five hives, that are specifically made in Latgale (a region located in East of Latvia) and all of the hives are located on a rooftop. On average, one hive can have between 60,000 and 120,000 bees. In Agenskalns, where Hotel Janne is located, linden trees are the most common source of nectar for the bees - linden honey is light, slightly bitter and menthol-flavored.
Hotel Janne honey - tastiest in Latvia!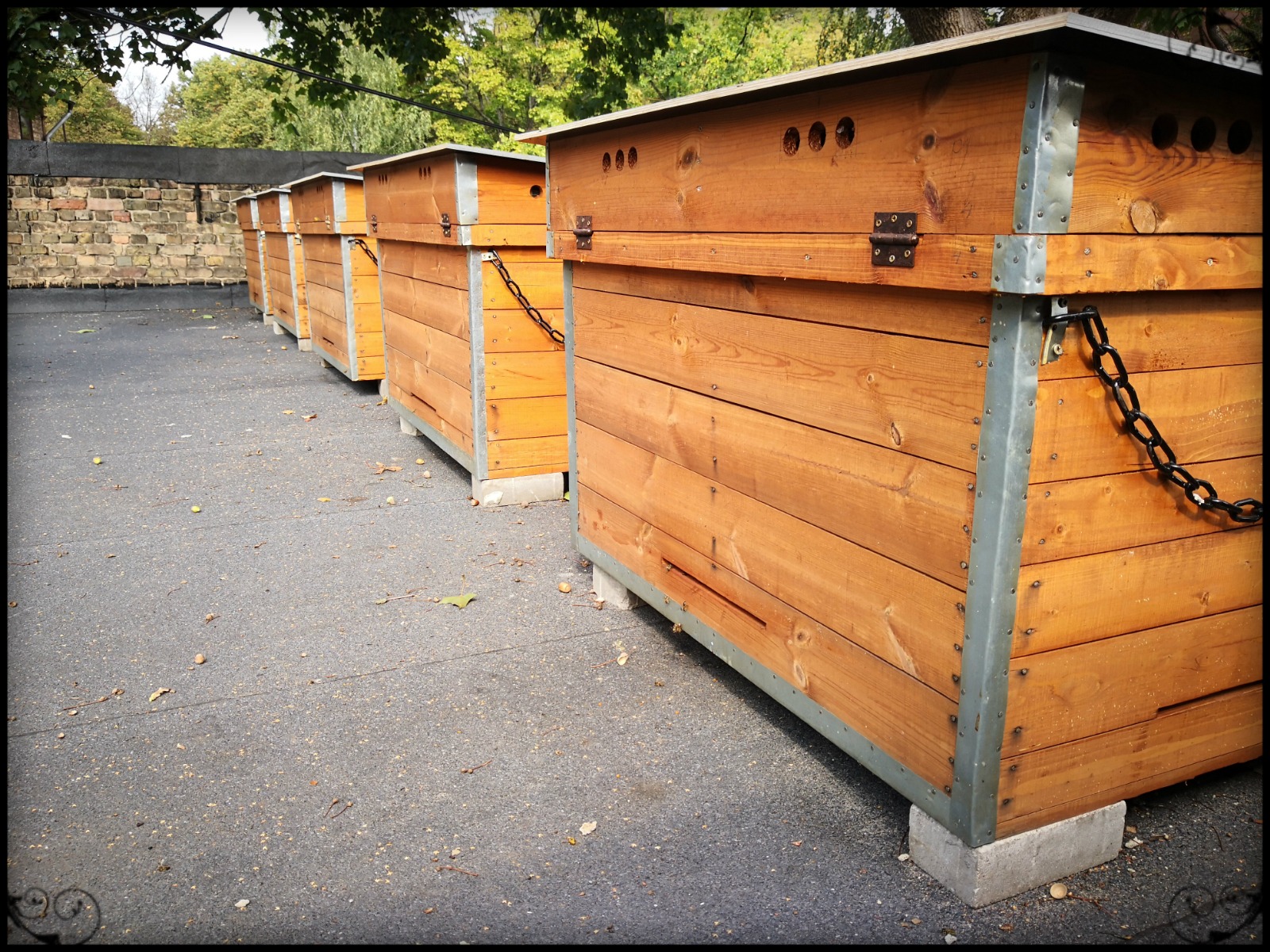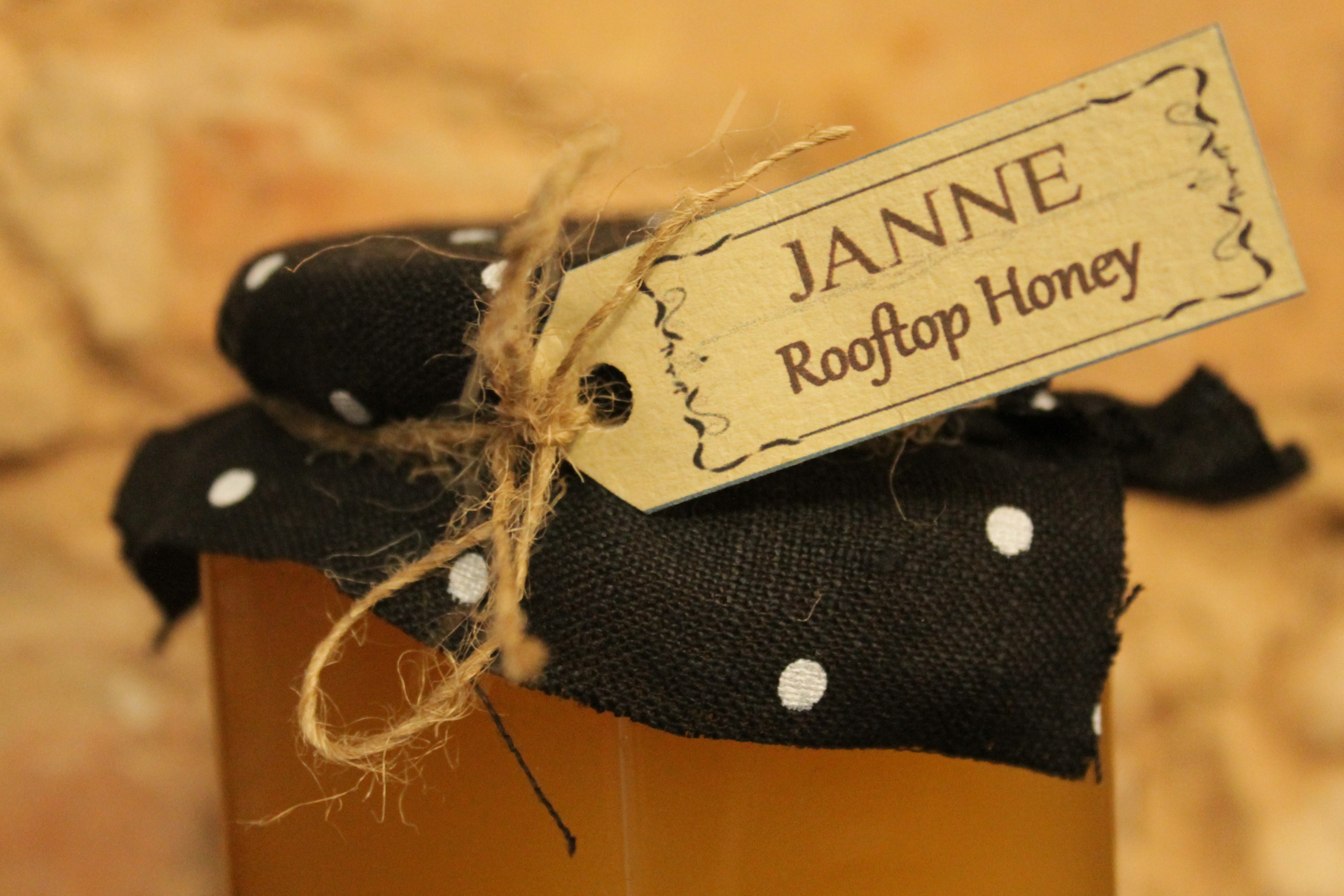 In July 2018, at the Latvian Beekeepers' Summit, the honey collected in the rooftops of Hotel Janne won the prestigious first place in a competition "The most delicious honey in Latvia". The winner was nominated among 73 candidates - the samples submitted were tasted by beekeepers' and a professional jury. Read more here.

To collect nectar, bees fly up to a radius of 5 km from the apiary. The nearest delicacies of our bees are located right in the courtyard of the hotel - in the warm months of the year there is a garden where you can find everything imaginable: from strawberries and peppermint to potatoes and tomatoes.